About Orikan
Orikan is a global technology company.
We make solutions that are used by government, education and business to provide smart,  adaptable services to their communities.
Our technology is found across the globe in an array of applications, ranging from parking, payments and monitoring of facilities and equipment, to permit management and smart mobility. But what these diverse applications have in common is that they're always aligned with the core mission of our company: we want to make the communities we work in more liveable.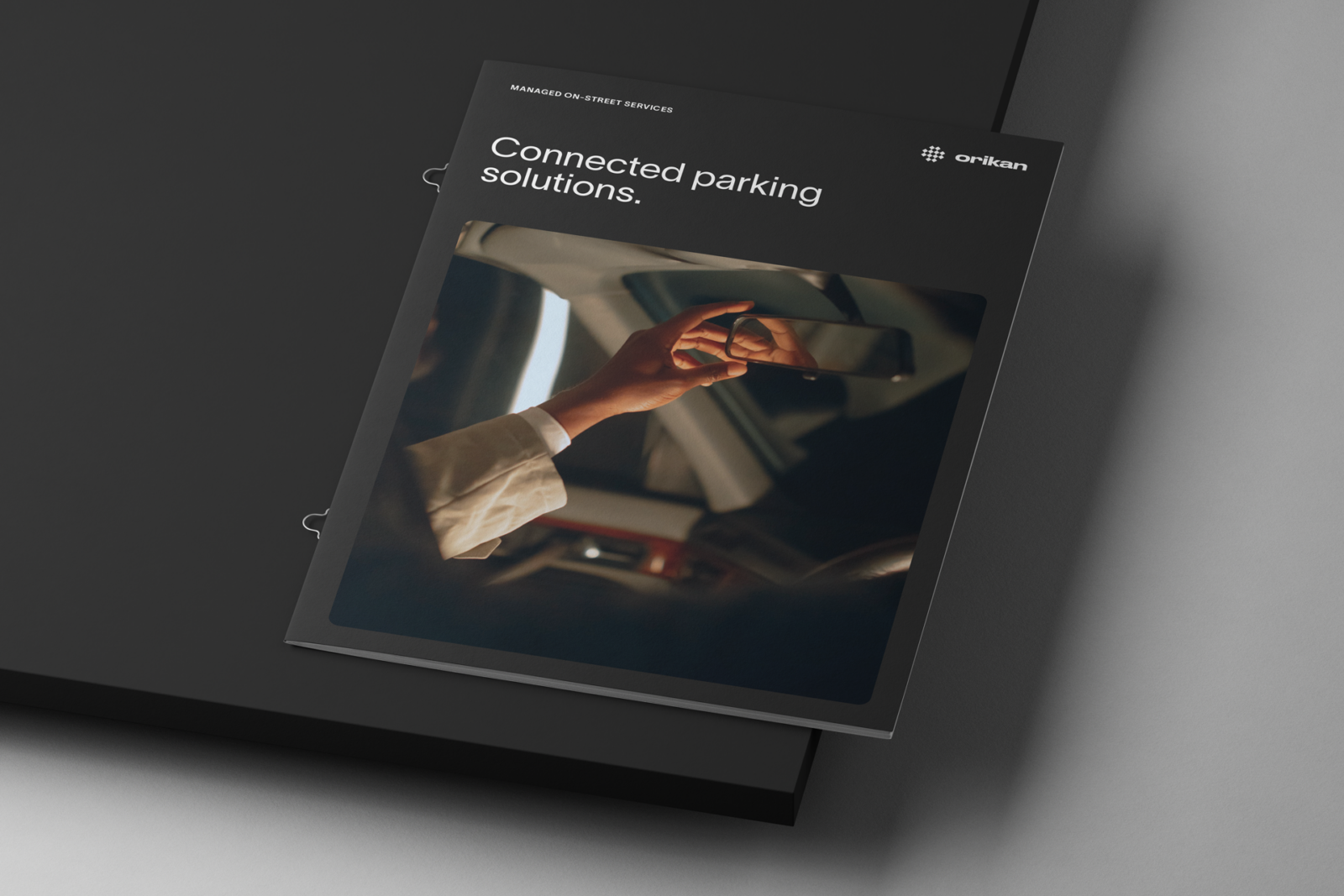 Our history
Orikan is a young company, but we have a long and illustrious history in our industry.
Late in 2022, Australian smart cities company, DCA Cities, and New Zealand parking technology company, Global Parking Solutions, came together under a new name and a new identity: Orikan. Together, we were able to bring the first truly holistic, end-to-end smart parking solution to the market.
Our long history in the industry means that Orikan is an organisation that truly understands that parking technologies aren't really just about narrow concepts of "compliance," or "managing space": instead, they help to define how our communities work, live and thrive. This understanding is a vital part of our community-focused ethos.
Our values
At Orikan, our company values aren't just ideas that sound nice on paper. They're important—to our services and solutions, to our team, and to how we comport ourselves in the community. We strive to embody them to the fullest possible extent. We are:
Committed to customer success
Passionate and determined
Innovative and dependable
United
Caring