Licence Plate Recognition
PinForce LPRx
Orikan's industry-leading PinForce LPRx technology can scan, read and assess thousands of vehicles an hour.
The solution is light on hardware—but it's still powerful and effective. We've combined character recognition and GPS in a straightforward, easy-to-use system that helps officers manage an extensive range of parking and compliance issues.
We are dedicated to making it easy
At Orikan we always think about our end users. That means making sure that the time to implementation for our products is as short as possible, and that deployment is as easy, intuitive and flexible as we can make it.
Our PinForce LPRx solution embodies this: it uses lightweight, common smartphones and hands-free vehicle mounts, which makes it a discreet, flexible and easy option to deploy at any scale.
Using hardware that's easy to acquire and ubiquitous in most professional settings also means it's easy to move the solution between vehicles and replace or upgrade the hardware when it's needed.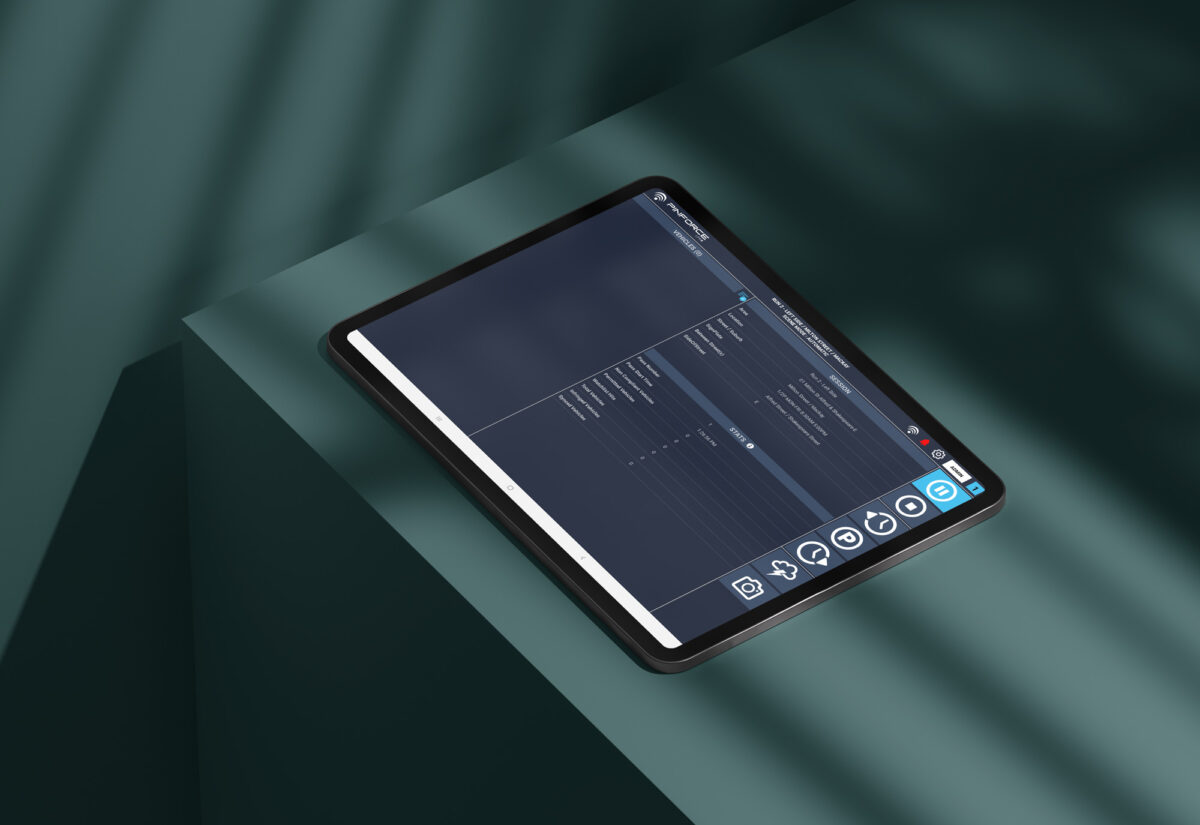 Connected technology means you never miss a thing
Our PinForce LPRx solution integrates with our smart parking app, PayStay, our digital permits, PinForce Mobile, and all Orikan meters, as well as parking technology from other leading suppliers. It can also connect to databases listing vehicles of interest.
With a single scan of a licence plate, PinForce LPRx can check permits and payments, electronically chalk, and alert officers to violations, overstays, stolen vehicles or vehicles of interest.
PinForce LPRx can bring together data from multiple sources and give you a holistic and single view of your compliance and parking activities—all with automated alerts that will make sure you don't miss a thing.
What PinForce LPRx can do for you
This solution recognises licence plate characters, reads them, and electronically chalks and assesses them so quickly that you can scan over 5,000 plates every hour—and the efficiency gains are therefore massive
We've found that sometimes bulky, traditional LPR equipment can attract unwanted attention to parking officers, but this smartphone-led PinForce LPRx technology is much more discreet
Human readers will occasionally make mistakes, like registering a numerical zero instead of a letter O, but our character recognition can operate accurately in most conditions, including in low lighting, without human error
Alongside efficiency gains in automating many of the processes associated with traditional compliance services, PinForce LPRx collects and stores multiple photos for evidence in case an infringement is challenged
We understand that privacy and consent are of the utmost importance to the community, so we use face blurring technology to pick out faces and make sure bystanders aren't captured in evidence records
PinForce LPRx Factsheet
Next generation PinForce LPRx is the latest advancement in licence plate recognition technology. This mobile and compact system is light on hardware requirements to make it truly scalable to meet your needs. Contact us to trial the solution for yourself.