Introducing PayEasy
PayEasy is Orikan's secure, contact-free, cash-free, app-free way to pay.
You set up a QR code for your facility, event, service or product, and you display it where payments or donations are needed. When the code is scanned, the receiving device will open a secure payment portal which can accept payments via Apple Pay, Google Pay, or a credit card. Users pay through the portal—no contact, no cash, and no need to download another app.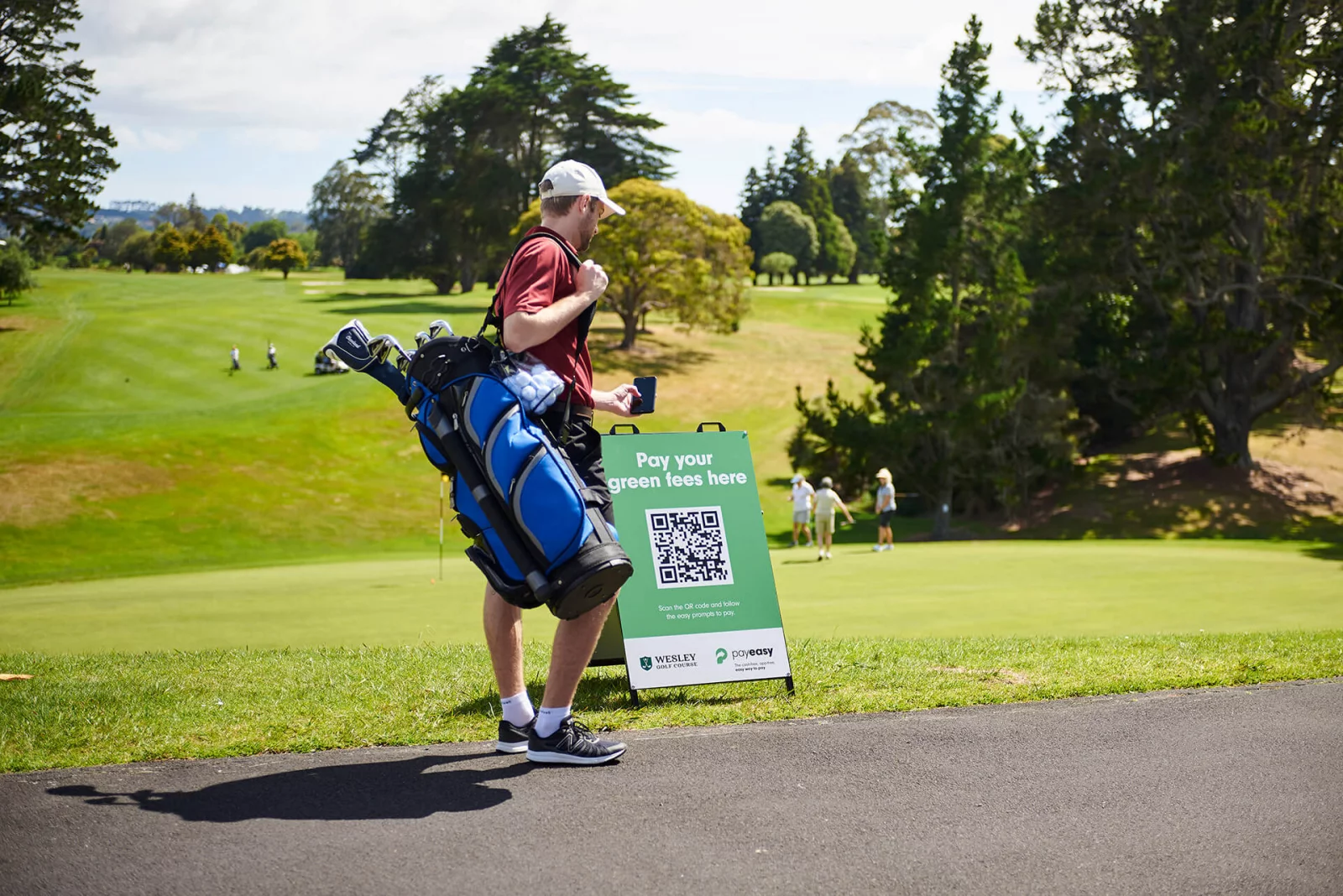 No app, no cash
Community organisations, local events, charities or councils are often in the position of accepting payments for minor facilities or services. Remember the gold coin donation at the gate of your local farmers' market?
But the days of digging through your glove compartment for stray coins have passed. Transactions aren't taking place in cash, and consequently people aren't carrying it. That's a good change in some ways, because nobody wants to be responsible for emptying the honesty box at the end of the day.
But the alternative is often another cumbersome app, and that turns people off too.
PayEasy solves this problem for you in a simple, cost-effective way: there's no signing up to anything for your end users, no cumbersome new app, and no money box.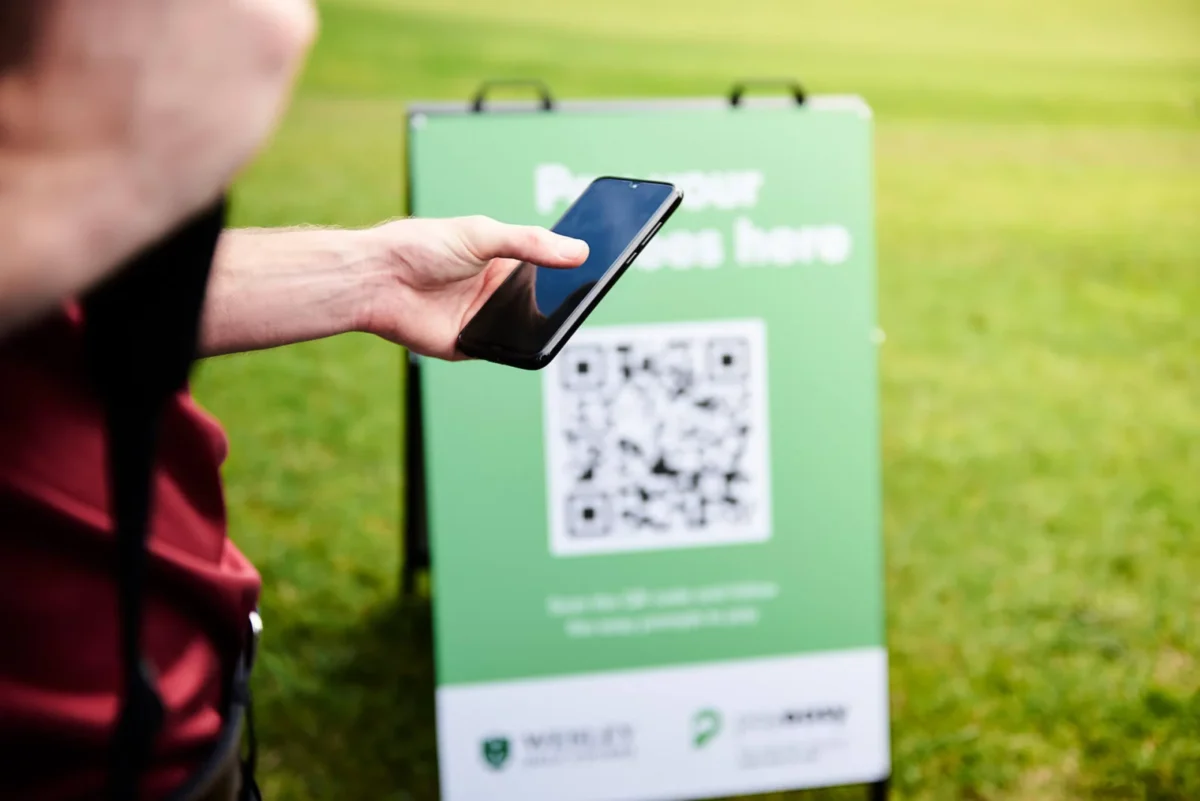 Simple, secure and easy to use
PayEasy is straightforward and requires almost zero technical know-how. We help you create the QR code, you display it, and your customers or donors scan it. You don't need to operate it from a machine or a computer on site, so your solution can be as simple and low-tech as a printed page.
We manage the payments portal. Payments through our portal are secure. We operate in compliance with the Payment Card Industry Data Security Standard (PCI-DSS), which is the international standard for credit card security endorsed by all major credit card providers.
What PayEasy can do for you
Avoid cash and cumbersome apps by providing a simple, straightforward solution accessible to anyone with a smart phone
You can even collect payments securely when nobody is present to staff a particular facility or product, so it can operate as an "honour" system for the digital age
There's no need for end users to register, sign up, create a password, or do any other cumbersome or complex task—they can scan the code and, in one touch, process a payment with GooglePay, ApplePay or their credit card information.
All you need to do is display the PayEasy QR code at the point of payment, so there's no need for traditional overhead costs associated with payment collection: no machinery, no software, and no warm bodies are required to staff the payment point
Contactless QR
It has never been easier to collect payments for your school, sporting organisation or even your boat ramp. Contact us today for more information on contact=free, cash-free, app-free payments.