Orikan team
100% real humans & not AI robots
Here's where you can connect with our executive leadership team. But Orikan is a company made up of hundreds of people, and we couldn't be prouder of our wider team of diverse and knowledgeable employees. You can find out more about the people we employ and the types of careers we support by having a look at our "Team" page, too.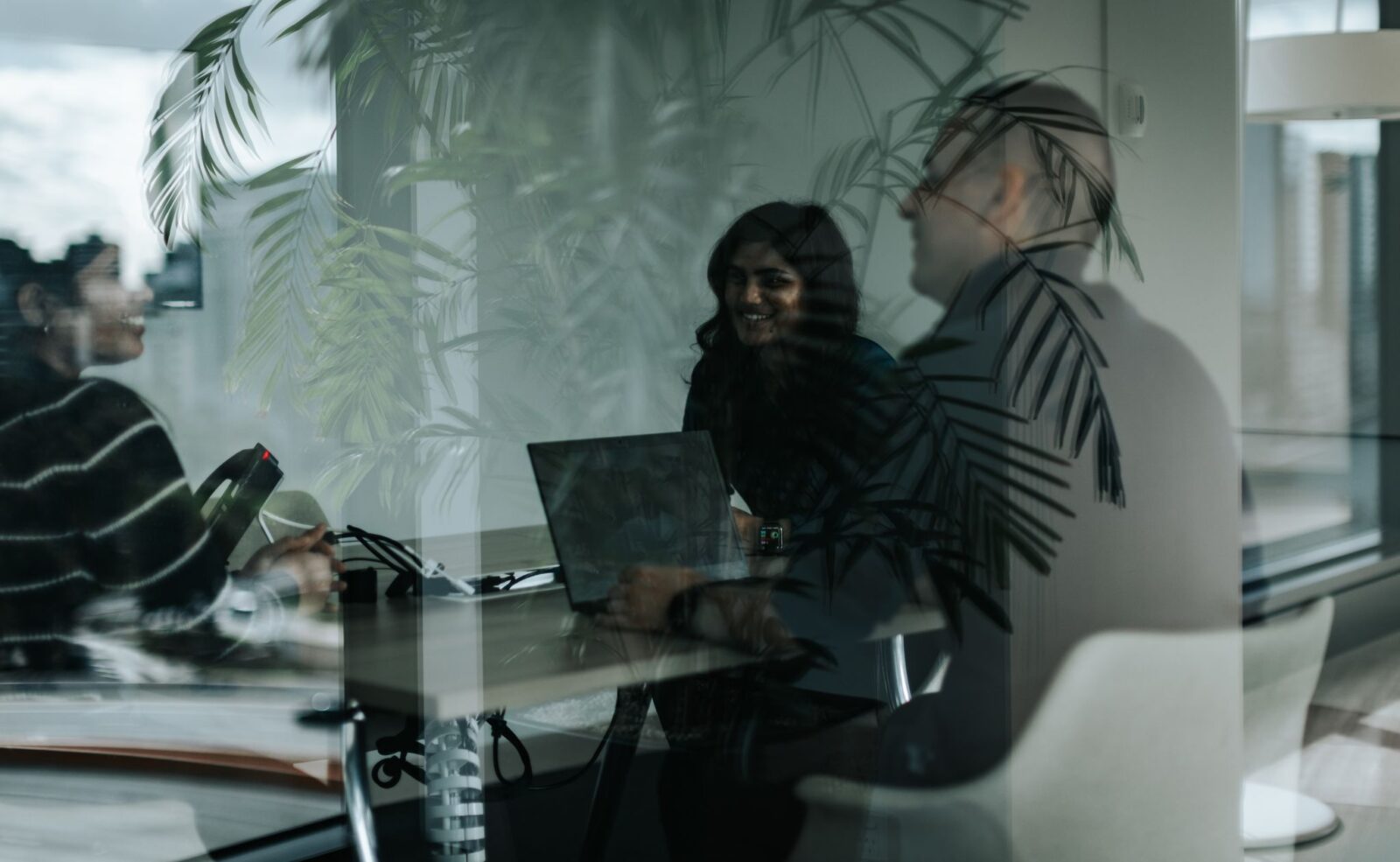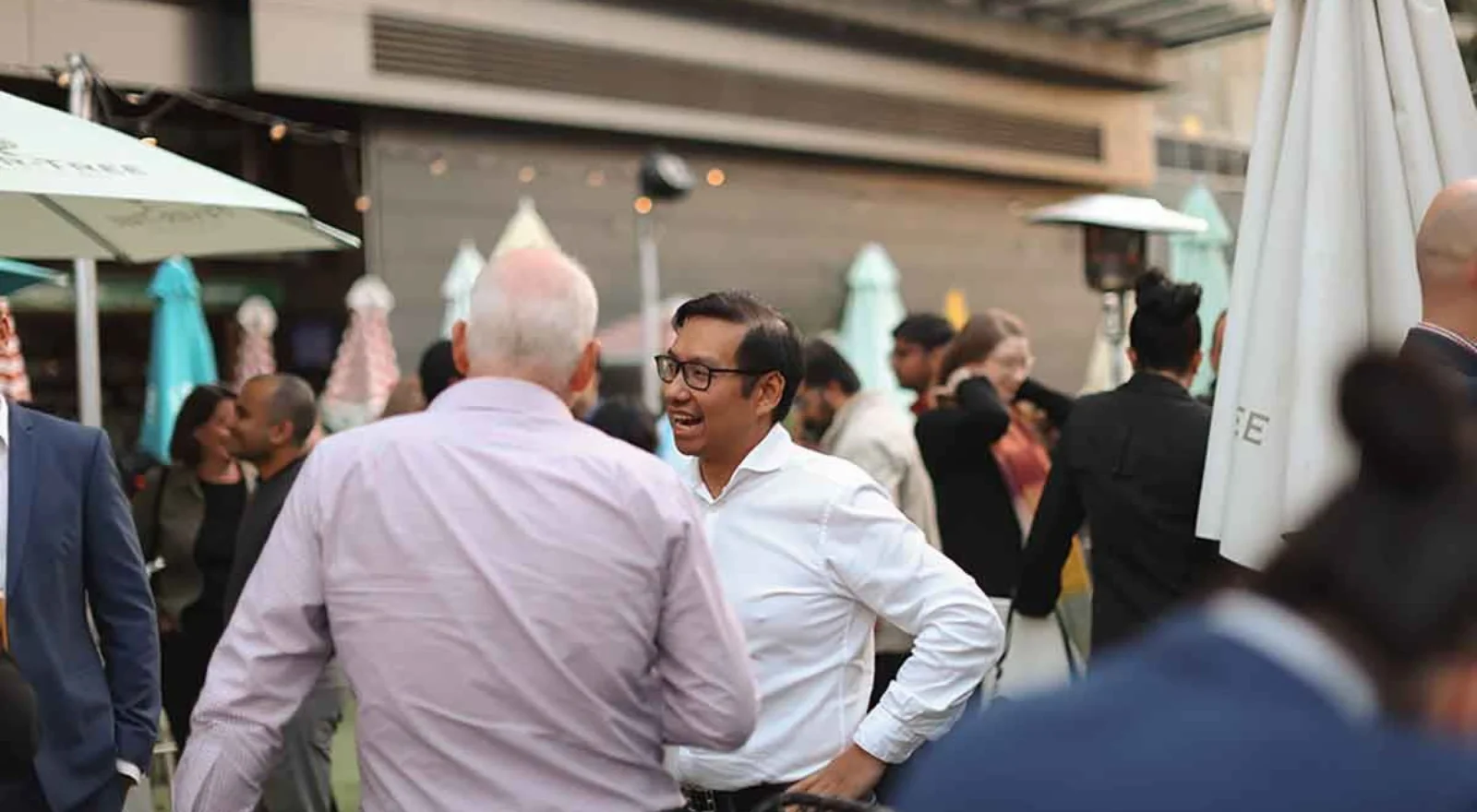 Our executive leadership team
Our executive leadership team is comprised of highly-qualified individuals who represent decades of experience and success.
They collaborate to set our strategic heading and guide Orikan into the future with confidence and integrity.
As leaders, they're also champions of our company's core values: Committed to customer success, Passionate and determined, Innovative and dependable, United and Caring.
We encourage you to reach out to us and connect on LinkedIn, we'd love to hear from you.