Orikan Team
At Orikan, we offer technology products, solutions and services that keep all sorts of communities moving across the globe.
Our staff are an equally diverse group of highly-qualified, passionate people.
There's an enormous breadth of roles and opportunities for dedicated employees at Orikan. Here, we've shone a spotlight on the responsibilities and perspectives of some of our team by asking them two vital questions: "What's your favourite thing about your job here?" and "What do you think is the most important thing you do in your role?"
If you're interested in a career at Orikan search our career opportunities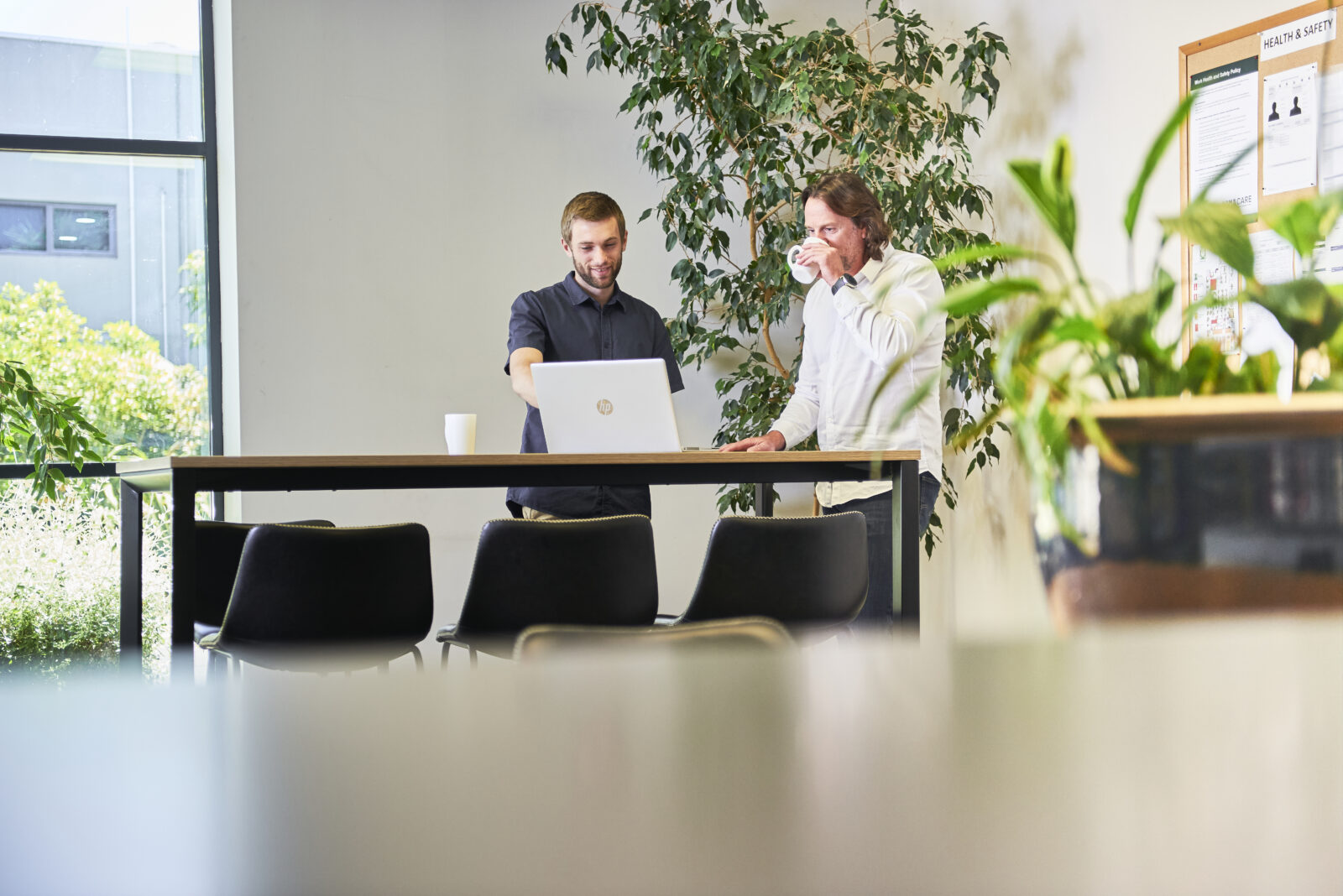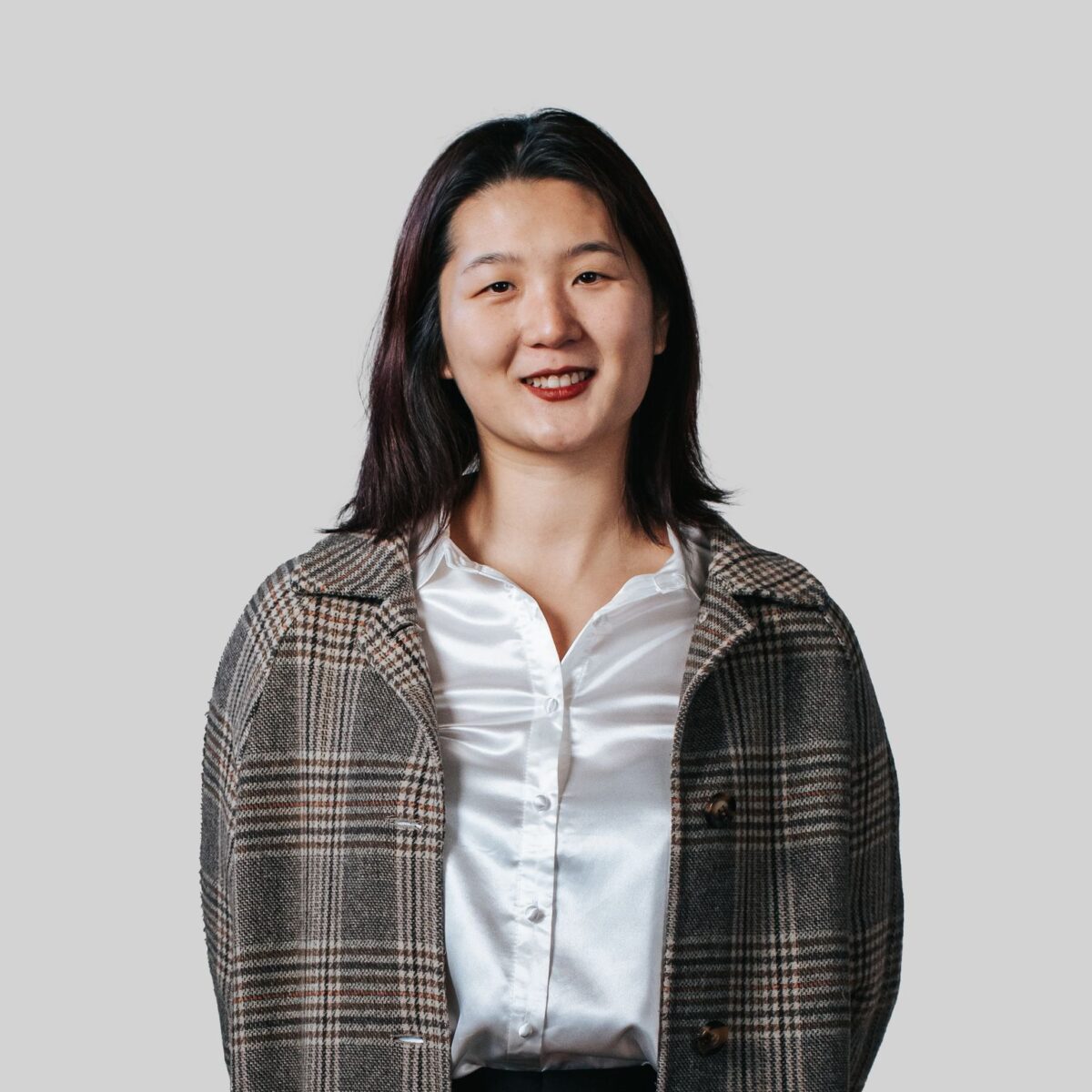 Yuan works as a test analyst for parking solutions software. She works with industry-leading products like our PinForce software and LPRx technologies. It's her job to test the products our developers create and make sure they meet our clients' requirements.
"I like to work as a team with the developers. Even when I find a problem, it's satisfying to report a problem correctly and have the developers fix it correctly. It can move really fast. I like collaborating on a fast-moving project, and finding an issue and seeing it fixed gives me a great sense of achievement.
"As a tester, it's a lot of responsibility. I have to make sure that the quality of products we deliver is outstanding. To do that, I have to test as much as possible to make sure I catch any bugs so our clients don't come back to us with problems. So I would say that the responsibility of making sure we find and fix any issues before we deliver products is the most important part."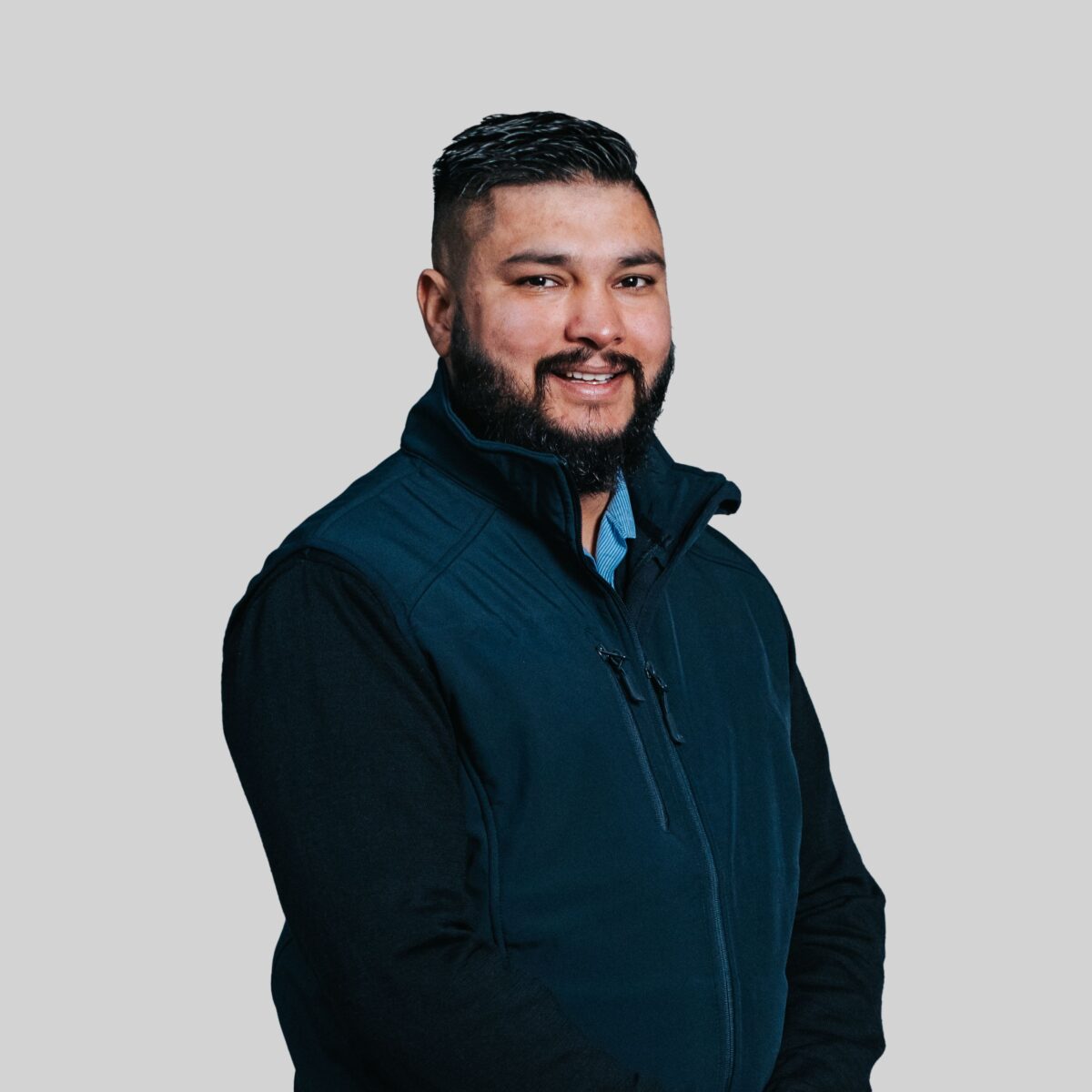 Harwinder Singh
Parking Services Supervisor
In his role as a parking services supervisor, Harry oversees a six-person team of parking officers operating across the campuses of a large university. This team is required to interact daily with Orikan's client and its customers, making them essential to maintaining a strong client relationship and core to our customer-first ethos.
"My favourite thing about this job—and one of the reasons I've been working here for more than ten years—is that the team is great. It's positive and diverse. Even the management team is open to new ideas and suggestions, which makes this a collaborative and positive environment.
"The biggest and most important part of my work is the customer service. This is a role with enforcement and compliance responsibilities, so sometimes you do encounter people who are not happy with us. It's important that the team has the training and support so they can be aware of how to manage themselves professionally and safely in those situations."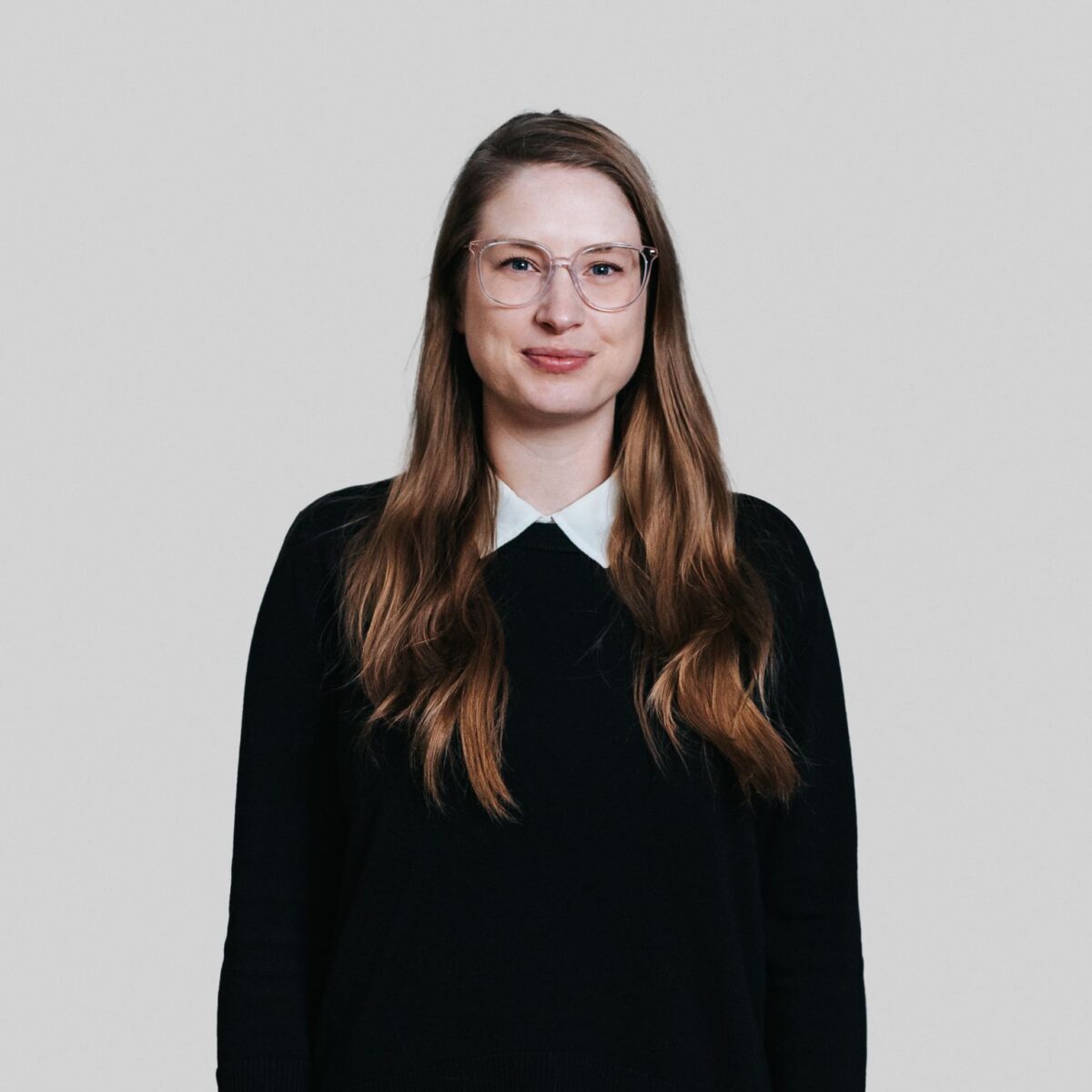 Stephanie Fabiyanic
Team Leader, Back of House Correspondence
Stephanie leads a team of 18 staff in her role in our customer contact centre. Under her mentorship, the team processes the large volume of written correspondence we receive daily. At the time of writing the team manages correspondence for 9 Local Governments, which means they're responsible for receiving, assessing and responding to all kinds of appeals and queries.
"My favourite thing about my job is how diverse it is. The nature of working in business processing outsource is that there's just no ceiling for knowledge. Every Council we take on has a different tone and particular priorities that require a unique approach in how we write to their constituents.
"I think the most important part of my job is educating the public in a caring, empathetic way. When you're managing this kind of correspondence, you're looking at appeals, problems or questions, and you have to really know the laws and regulations you're addressing. There's a real balancing act between making sure people understand why they might have gotten a penalty and really connecting with them on a human level. It's important to remember these are not just a number of records processed, they're people."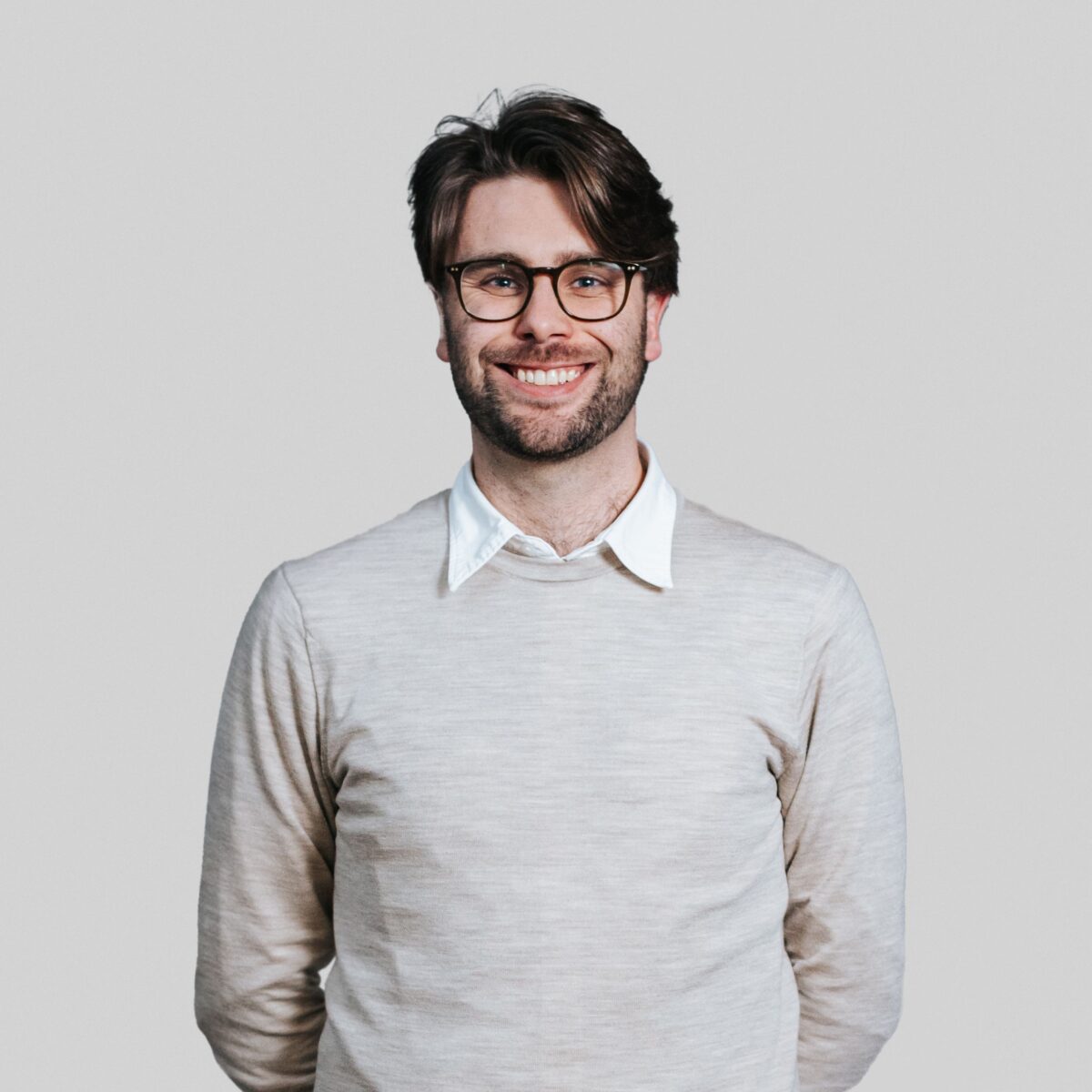 Joel Tindley
Functional Lead – Digital Enforcement
As one of our developers, Joel is heavily involved in creating and modifying the products and systems that are at the core of Orikan's business. And as a team leader, that role includes reviewing code, delegating tasks to other team members, and acting as an internal point of communication across different business units, product owners, support staff and consultants.
"My favourite thing about my job is solving real-world problems. I get to start at the beginning and follow the end-to-end process to address challenging problems within the constraints of our resources and our lead time, and then I'm not isolated from the outcomes, either—I am able to see the real impact of my work in our deployed product.
"I think the most important part of my job is facilitating communication. Mine's not usually a customer-facing role, but I am a point of contact across a lot of teams on the inside of the business. I think one of the most valuable things I do is to represent internal stakeholders to each other.  Often this is something like, maybe one of our consultants will say there's a change that needs to happen in a particular product, and I'll be able to flag that with the right team as a priority for the product's next release. Sometimes there's a solution that one team has created, but it can be used to solve a big problem another team is having. You need that central point of communication to make sure you're getting continuous improvement across the business."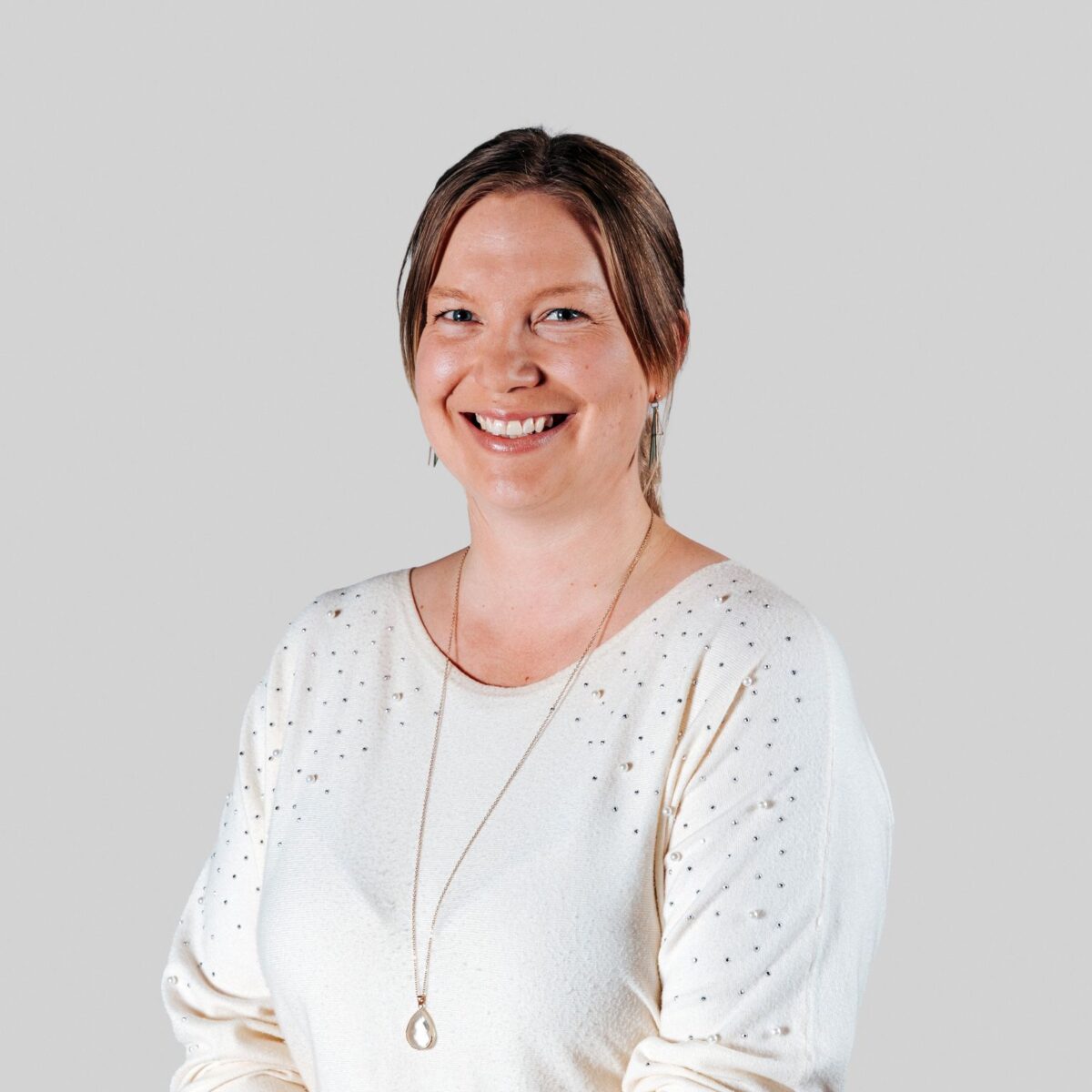 Heidi Jokela
Business Analyst
In her role at Orikan, Heidi looks at business information from diverse sources and brings it together to create the big picture. Her analyses tell the business what new features or solutions we need and lay down the road map for product and software development. Her work creates the changes in products that our customers need, and ensures our company can meet the challenges of the day head on.
"What I most enjoy in my role here is being able to solve problems and improve things for our customers. Each day brings a new challenge, and there's really an immense satisfaction in being presented with a difficult problem and being able to solve it in a way that works for everyone involved.
I get a real sense of accomplishment out of my work.
"The most important thing I do in my role is that I'm really deeply involved
in shaping new products and solutions. When I propose a new solution or a
modification, I'm not just directing company resources or getting a project
on the road: I'm having a material, real-world impact on the things that
people use every day in their lives and in their communities."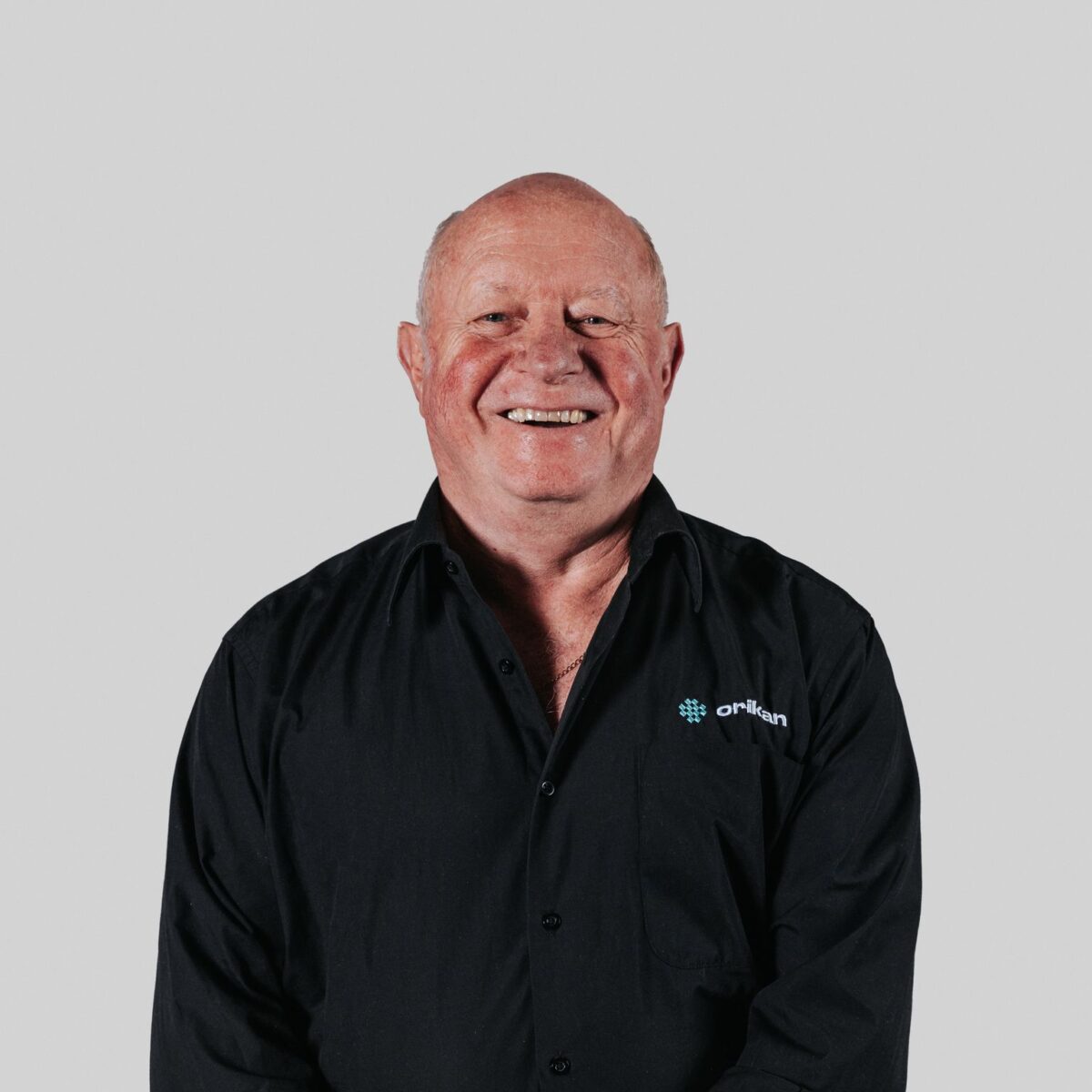 Andre Gouws
Warehouse & Production Manager
Andre oversees the receipt, secure controlled storage, and dispatch of products from our New Zealand locations to the rest of the world. He's responsible for supervising the building of our industry-leading meters from scratch, as well as overseeing operations in our repair centres as well as the design alterations we make to our customers' specifications. On a regular day, he's ultimately looking after all receipts, repairs and alterations, all inventory items, and all sales items dispatched, and if there's a specific, challenging repair he also advises on those technical functions.
"I enjoy the diversity of the job. It varies from warehouse queries to production queries to design queries. You have to be organised, and you have to be a problem-solver.
"The most important thing I do is also the most difficult. We have to balance meeting the needs of our customers with the requirements of the situation, and that has to do with absolutely every aspect of getting the product to the customer, which adds up to a lot of moving parts: we have to build it, we might have to change it, we have to keep inventory secure and controlled, we have to make sure that product reaches the customer when they need it."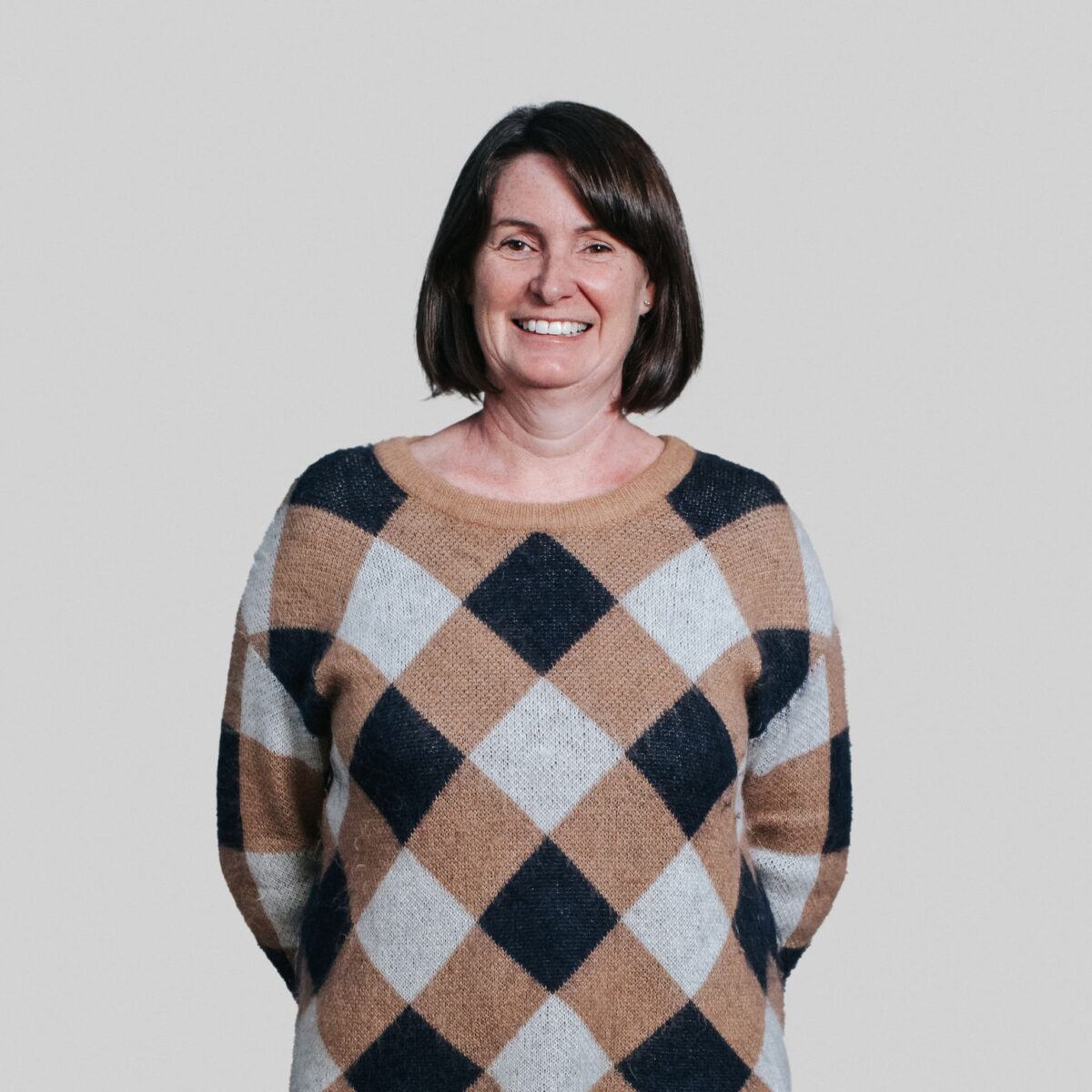 Wendy Rose
Manager, Application Support
Wendy manages the 9-person team that looks after incidents and changes raised by customers across all of our range of products. If there's a problem occurring, like a device compatibility issue, or if there are changes that our customers request within the course of business as usual, like for example adding a new street to their parking app, chances are it's her team who will manage it.
"It's about the people in my team, for me. My favourite thing about my job is that I get to empower and support my team so they have an enjoyable and friendly work environment, and because of that I get to see individual team members develop their skills, confidence and competencies. I think as leaders, we're custodians of that workplace culture, so it's really exciting to see the effects of that culture in outcomes over time.
"The most important thing I do here is advocating for my team and representing them to the wider business. I'm responsible for setting the team up for success—making sure that they've got what they need, that their value and skills are understood, and that they're empowered to deliver an exemplary service to our customers."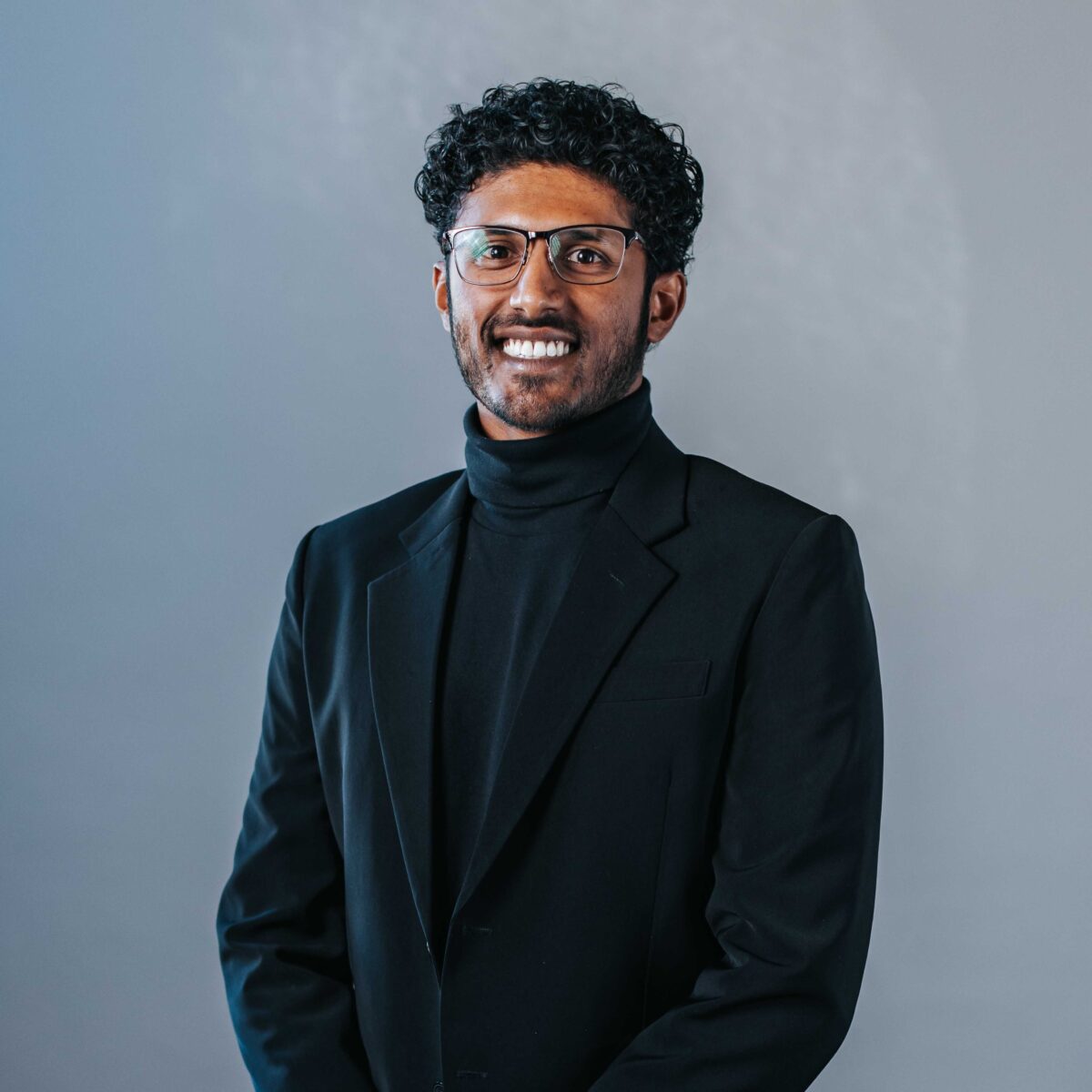 Brian Mendis
Application Support Consultant
As an application support consultant, Brian forms part of Orikan's second line of support. When customer support or clients refer an incident that requires more technical skill to our application support team, he's one of the consultants who steps up to find a solution. He also works on our robotic process and automation project, helping our teams find where improvements to current processes can reduce administrative load and increase efficiency.
"My favourite thing about my work is that it's driven by curiosity. I'm asking questions about the way we do things in pursuit of opportunities for improvement.
Finding those opportunities means I enable my colleagues
to achieve their best, too, so I see any process improvements I can make as
adding value for my team as well as for our customers.
"I think there's a kind of questioning that challenges processes for the sake
of it, and a kind of questioning that seeks to learn, understand, and find
novel ways to create genuine, positive change. The most important thing I
do is to think critically and challenge the status quo to deliver better
results. On a personal level, it's important to me that I can support the
curiosity and questioning of my colleagues, too. I want to work in a safe,
productive space, and I think positivity is a core element of that."