IMaaS Reminders
Create touch points with members of your community.
This is a proactive way to remind motorists of infringements, with a focus on creating touch points with members of your community. 
It's a community-centric method of infringement resolution that preserves communication and goodwill between agency and community, averts the levy of additional penalties, and significantly lifts your infringement recovery rates.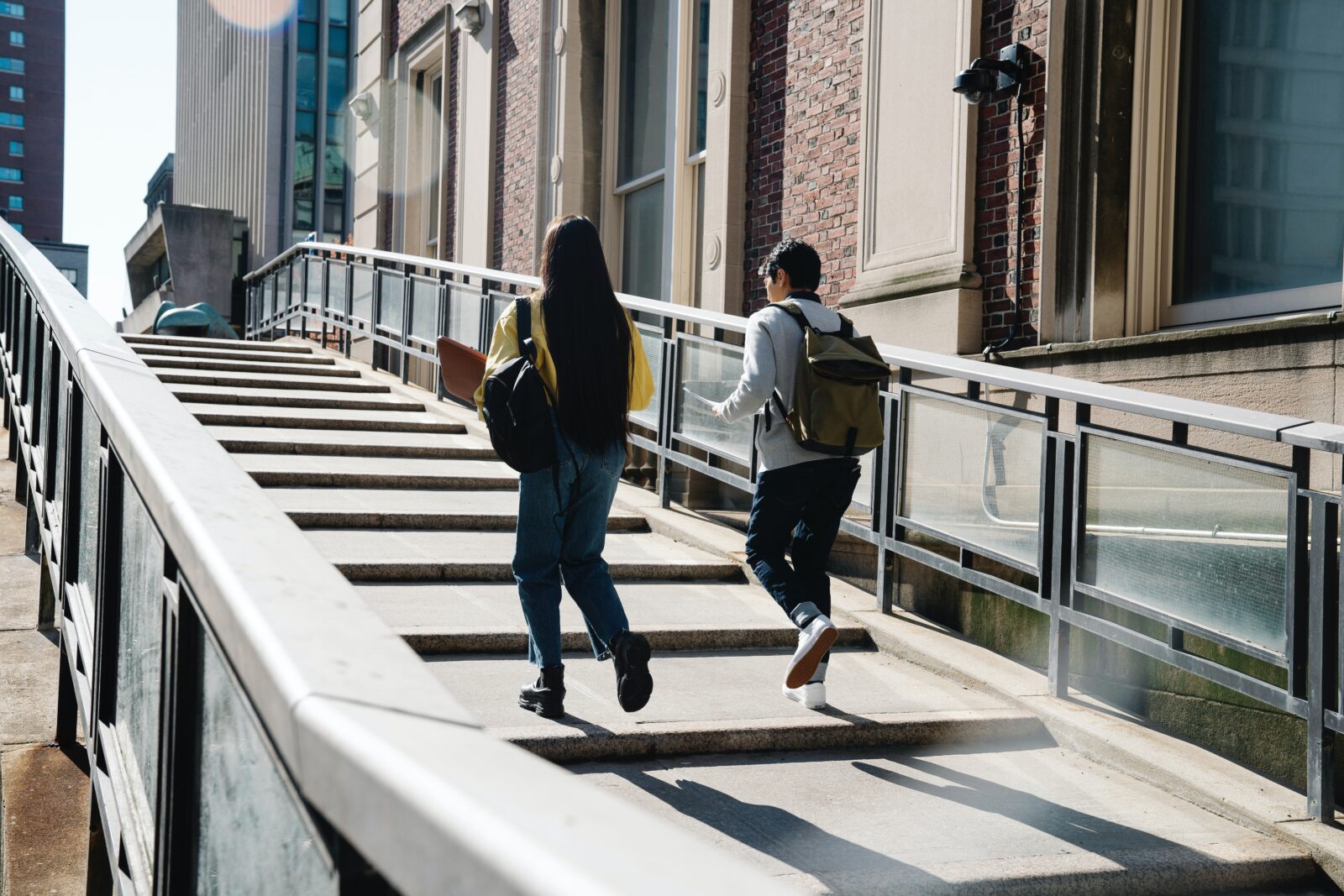 IMaaS Reminders
Over our years in this industry, we've discovered that not all overdue infringements go unpaid because their recipients just won't pay them—rather, there are a mix of reasons for non-compliance, from not receiving notices to financial hardship. Traditional approaches to unpaid fines rely on motorists to make contact if they have concerns or queries, and automatically progress overdue fines to debt recovery. These approaches can create significant ill will among community members. 
IMaaS Reminders is a community-centric approach to overdue infringements. 
This is not an alternative to debt recovery services. Rather, the key goal of the service is to avert the need for debt recovery by checking in with motorists who have outstanding penalties.
In compliance with local privacy regulations, we source motorists' contact information from leading public data providers. Then we contact them before an overdue infringement is lodged with a fines authority or sheriff's office.
This reminder service is a great way to capture and process forgotten payments, extension requests and payment plans. It also gives community members the opportunity to address the infringement before any additional fees are added to their penalty, which fosters a lot more goodwill than a final notice does.
Community-based reminders can net you over 20% more infringements recovered, which means more revenue, sooner
Opening lines of communication and creating new points of contact with members of the community fosters a positive relationship, which is typically lost when infringements reach the stage of debt recovery
With higher rates of recovery, you can lodge fewer infringements with the sheriff's office, averting inefficiencies and costs associated with the process
IMaaS Reminders is fully compliant with legislative requirements and only partners with reputable data providers
The service helps members of your community avoid unnecessary additional penalties while process creating efficiencies and saving costs
Reminder Services Factsheet
Orikan's IMaaS Reminders is a specialist reminder service designed to encourage customers to act on outstanding infringements to help them avoid unnecessary additional fees. To find out more download our factsheet and contact us today.