Some challenges are unique to government
Population density is rising across communities globally, and government has the complex responsibility of making sure local spaces are used both effectively and fairly.
Orikan partners with governments around the world
Our technology helps make those challenges a little more manageable.
Our products are well-known across Australia and New Zealand and found in countries across the globe. We're noted industry leaders in parking technology, ranging from meters, sensors and licence plate recognition to customer-facing applications, infringement management and data analysis.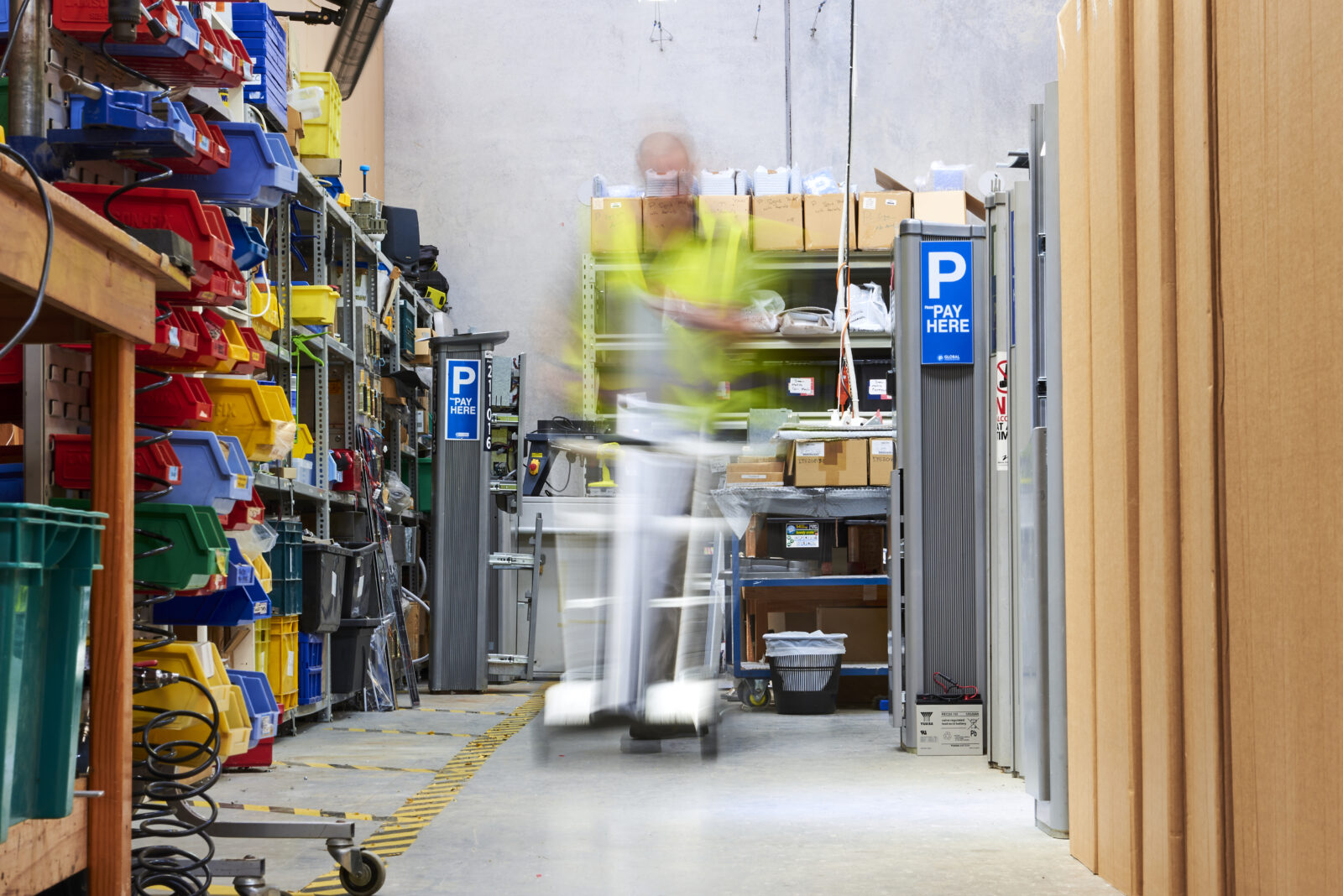 What we do
Our suite of services and products form an end-to-end package for holistic parking management.
Not every government has the same goals—a rural inland community has different challenges to a coastal city. But no matter what your ambitions are, we can help you achieve them. We work with government to deliver smarter solutions that help them with:
Data collection and research, so they can make informed policy decisions
Emergency and crisis planning
Local laws and parking enforcement services
Infringements management and reminders
Parking payment hardware and applications
Wayfinding, and
Electronic permits management
Orikan government solutions
Unique to government
Orikan offers end-to-end solutions to make managing government parking assets painless and straightforward. With over two hundred government clients we have the expertise to optimise your assets. Contact us to find out more.