Putting data and digital technology to work
Parking, payment, enforcement, compliance and analytics
Orikan is the only company in the market that offers a holistic, end-to-end suite of parking management solutions. Not only do we offer a complete range of technologies, but all of our technologies can work together to create one seamless experience—both for our customers, and for their communities.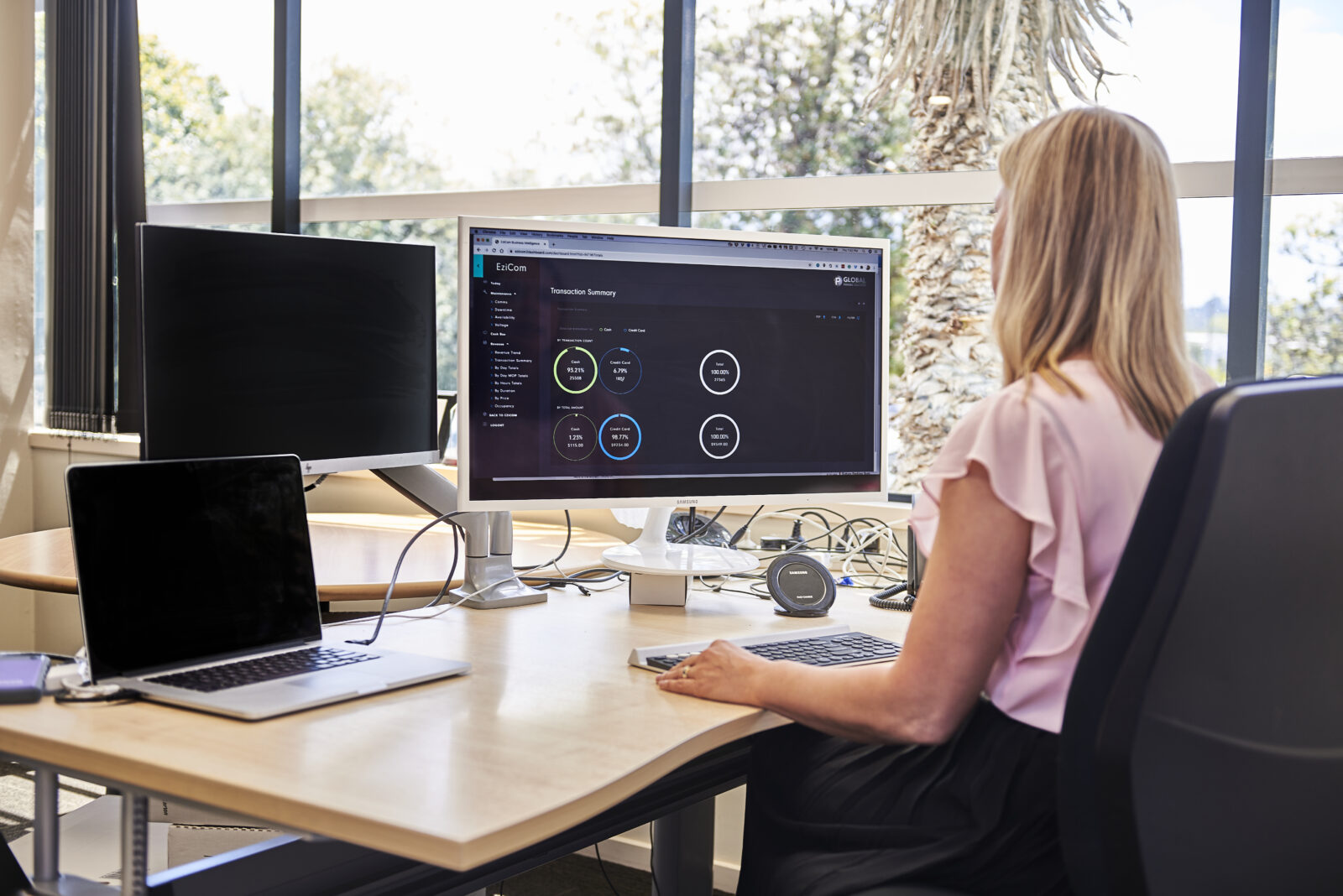 Integration drives synergy
Integrated technology
Our technologies are diverse and cover every aspect of parking management: from solutions like sensors, access controls and meters, to issuance, analytics and enforcement solutions, to infringements management, officer services and customer-facing smartphone applications.
Our technologies are powerful and work great on their own, if that's how you choose to use them.
But they also work in synergy—with all the components working in concert, the value created is much more than the sum of its parts.
Each component of Orikan's connected technology suite speaks fluently to all of the others, and this seamless integration creates an unrestricted flow of real-time data.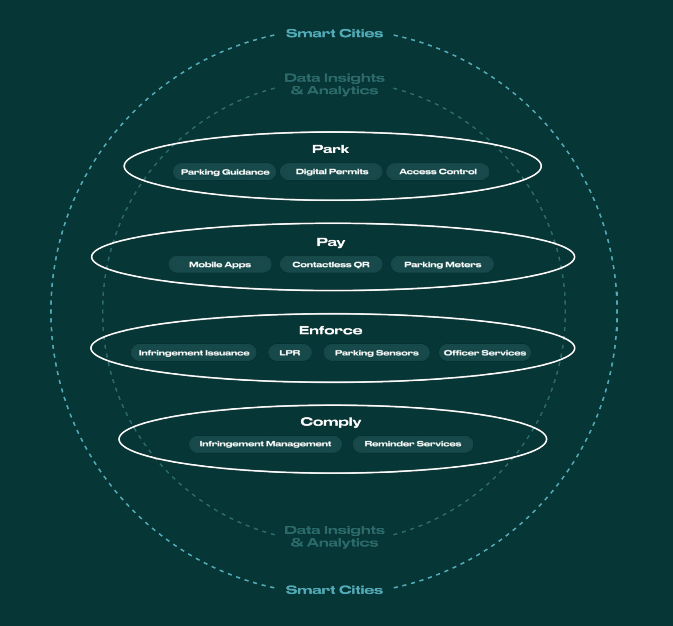 Scalable and seamless
We partner with parking providers at every size, so when we say our full-service connected technology suite is scalable, we speak from experience. Whether you're seeking a highly-automated, cost effective solution to ensure parking equity in a small off-street operation, or you're seeking a solution that can provide highly-trained customer service staff for an entire neighbourhood or council area, we can find the right combination of connected services and solutions to meet the needs of your customers and community in a holistic, cost-effective way.
Parking as a Service
Cost effective modular smart parking management
Several factors come in to play when it comes to financing smart cities. We understand that fast-evolving technologies often seem like an impossible financial burden for many smart city operators. Our Parking as a Service (PaaS) solutions has been designed to remove this burden.
Access up-to-date industry-leading technologies without the upfront capital expenditure.
Use real-time data to inform your strategy and get the most out of every parking bay.
PaaS is fully scalable to your requirements, so you can add or remove technology and services as needed.
What our connected technology suite can do for you
Our compliance software, PinForce, communicates with other solutions like our smartphone application, our ePermits solutions, and our in-ground sensors to form a complete picture of parking behaviour in your community.
All of our solutions are supported by our robust data analytics and insights technologies, which create new intelligence out of the flow of data between solutions and services. This allows you to plan, manage and resource your parking services with precision.
Orikan is the only organisation that offers a complete, end-to-end suite of connected technologies for parking management.
Our subterranean, wireless vehicle detection sensors provide real-time and infringement-grade parking status to our analytics platform, our meters, the PayStay smartphone application and the whole PinForce product suite.
Our customer-facing smartphone application, PayStay, can be integrated with sensors to provide wayfinding services, can take bookings and payments for specific bays, takes payments securely, and can be used with our ePermits solution to permit users to manage their permits.
Learn More
Orikan offers end-to-end solutions to make managing your smart city operation painless and straightforward. We can help you manage any or all aspects of your parking, payment, enforcement, compliance and data insight requirements. Discover more below and contact us for a demonstration.