Low cost, high efficacy
Our barrier-free access control solution is a way to make sure you have control over your parking facility without investing in costly and high-maintenance hardware.
We use our licence plate recognition (LPR) technology to capture registration information as vehicles enter and exit your facility, and send the data to our EziCom central control system, so you have photographic records and an accurate history of which vehicles were parked and for how long.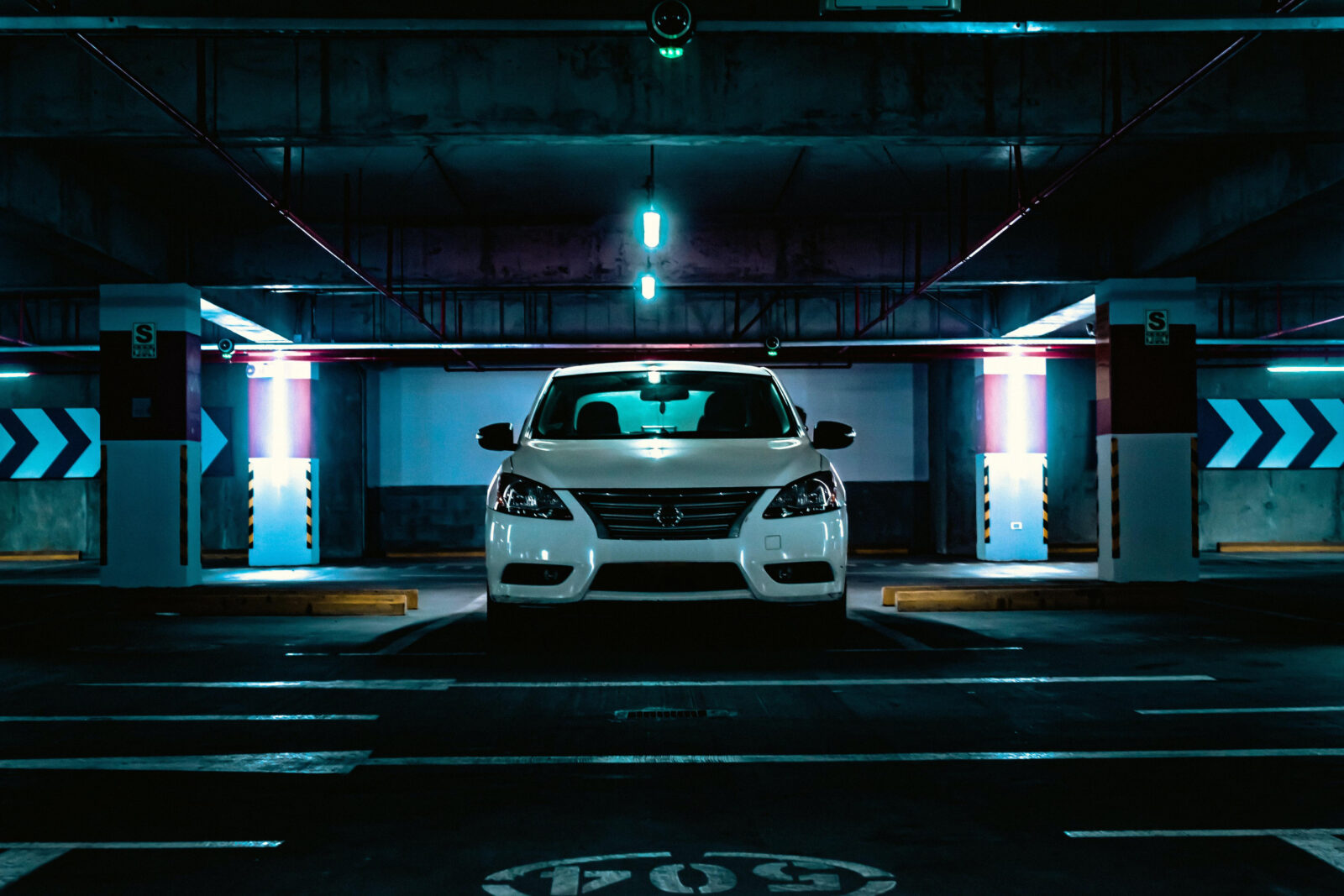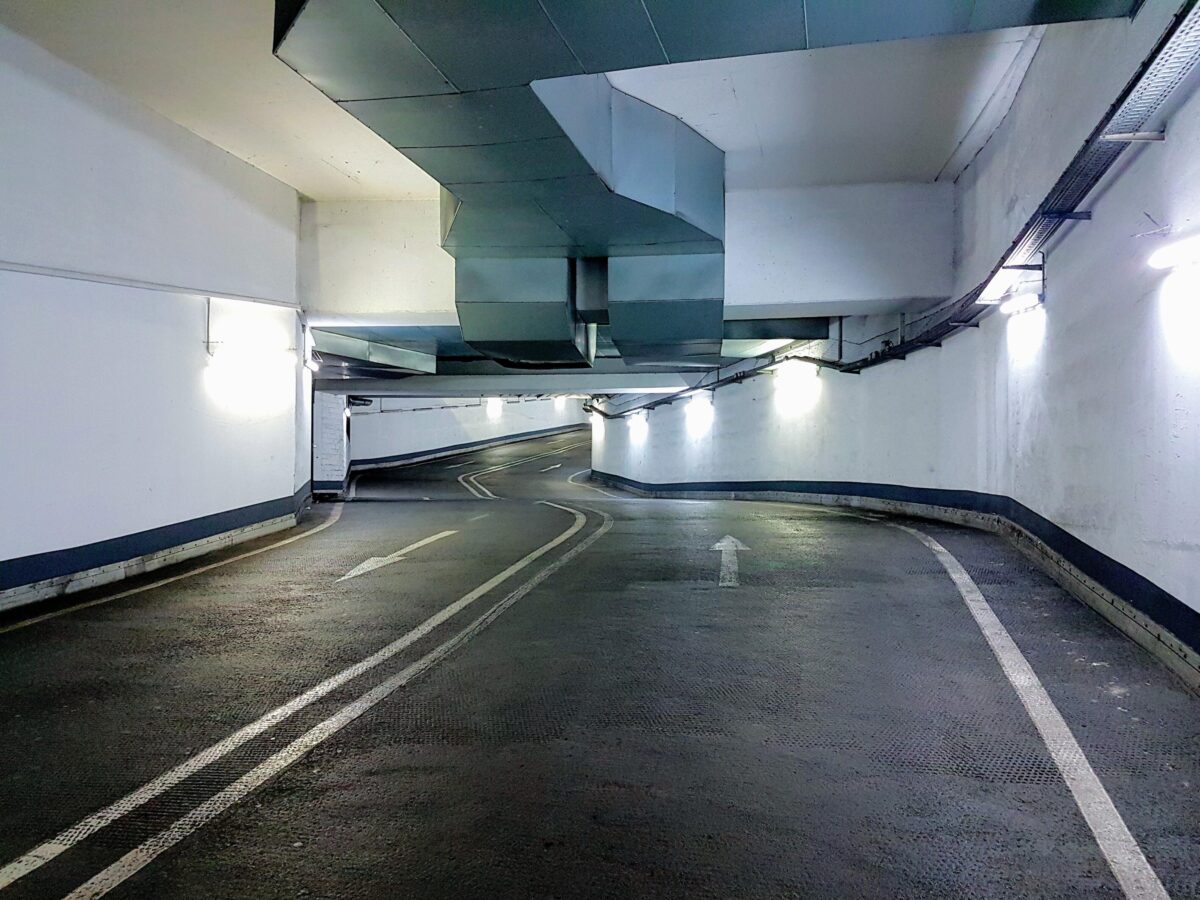 Avoid impacting traffic flow
Car parks that use traditional solutions, like hinged arm barriers, to control access are certainly secure, but they can experience problems with traffic flow during peak periods for ingress and egress, and barrier solutions can be costly for operators to deploy and maintain.
By using Orikan's LPR and secure, web-based software solutions, clients can control access and enforce parking payments effectively without experiencing the cost, traffic and maintenance disadvantages of traditional barrier solutions.
Flexible tariffs and permit parking
Barrier-free access control is a great way to manage parking in off-street facilities. For operators who wish to provide lower rates or free parking to employees or other permit-holders, registered licence plates can be matched to access permissions to ensure that those entitlements are met.
It supports any method of payment, from coin-operated meter to smart phone application, and the EziCom central control system can automatically flag non-payment and overstays.
What our access control solutions can do for you
You can avoid traffic flow issues by using cameras and sophisticated software to link permits and payments to vehicle registration instead of cumbersome barrier systems
Use permits to ensure that specific motorists can use the car park at lower or no cost as required
This solution uses much lighter hardware and common internet-connected devices to operate, making it cost-effective and easier to resource and maintain
Ensure that parking behaviour is tracked and linked back to an individual to support compliance and enforcement activities
Access control
In some jurisdictions, it is not possible to remotely enforce parking behaviour—in those cases, Orikan can work with operators to find more cost-effective barrier solution for card-in, card-out access or ticketed parking. Contact us today to find out more.