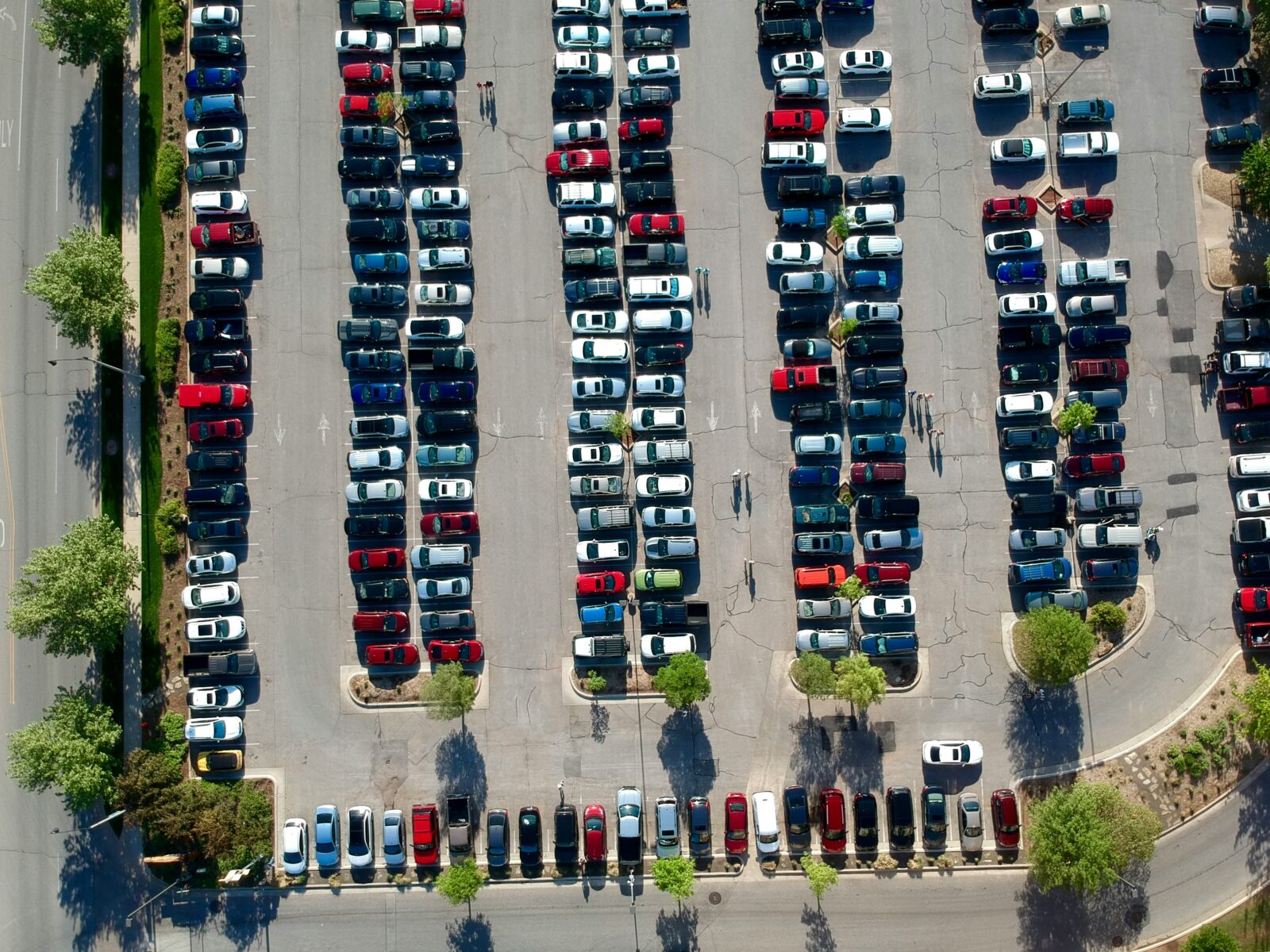 The MercyAscot car park
"We've been delighted with the feedback from our carpark users, and the control we now have after having countless unwanted vehicles using our carparks previously." — Gareth Voigt, Facilities Manager, MercyAscot
The MercyAscot Hospital has provided healthcare services to the people of Auckland for more than a century. Boasting 22 operating theatres, an intensive care unit and a high dependency unit, it is now one of New Zealand's largest private surgical facilities.
The hospital also operates a 450-space car park. There are fifteen independent tenants, each with a number of free spaces owed to them in their lease, and each of whom also sees patients, customers, visitors and staff in need of parking.
Orikan teamed up with Stellar, a top New Zealand provider of aggregated parking solutions, to deliver a parking solution that could help the MercyAscot improve the ease and efficiency with which its car park operates.
The challenge
With 450 car spaces but over 500 staff arriving daily, some tenants would exceed their free spaces, and others would miss out on their entitlements.
The peak times during which large numbers of staff arrived and departed the car park also created congestion because of the barrier system that was in place. The barrier system was also an ineffective access control method, because it was raised in the evening and lowered in the morning, which attracted motorists with no interest in the hospital who used the parking outside hours and offered no consideration for their use of the facility.
With this in mind, the operators at MercyAscot had a few key priorities:
Make sure legitimate users could get a car space
Make payments easier and smoother
Address the problem of the barrier arm
Implement a system that could recognise tenants were owed free parking, and grant 30 minutes of free parking to visitors
Balance the needs of large numbers of stakeholders sharing a relatively scarce resource with competence and respect
Stellar devised a solution using several parking technologies that would link vehicle licence plate entry and exit , and licence plates to payments. It focused on the use of licence plate recognition (LPR) technology, gold-standard Orikan Metro Lite meters, and software solutions that allowed for remote enforcement. It also used licence plate data to ensure that tenants' entitlements were supported, and spaces used in excess of free parking entitlements could be correctly billed to visitors or tenants as required.
This solution allowed MercyAscot to ensure all legitimate users of the car park were serviced as required, and put in place an enforcement solution that did not rely on the use of a costly and ineffective barrier arm.
Orikan's Metro Lite Touch meters, used in the MercyAscot car park, are significantly smaller and less costly to purchase and operate than many other meter solutions. In this case, that meant they could be placed more frequently along the paths where motorists walked, and that visitors could claim their free 30 minutes and begin a parking session with their credit card, debit card, or using cash. Because the hospital was now using a pay-by-plate system, the parking payments and length of stays could be correlated with their specific vehicle, without requiring them to return to their car and display anything.
The MercyAscot regained control of the car park. The facility now operates in the service of its owners and users. With the use of industry leading technology, payments and enforcement solutions are now flexible enough to be fit for purpose, and consistent enough to be fair to motorists.
The improvement to parking equity in the local community of staff, patients and visitors has been noted:
"We've been delighted with the feedback from our carpark users, and the control we now have after having countless unwanted vehicles using our carparks previously." — Gareth Voigt, Facilities Manager, MercyAscot