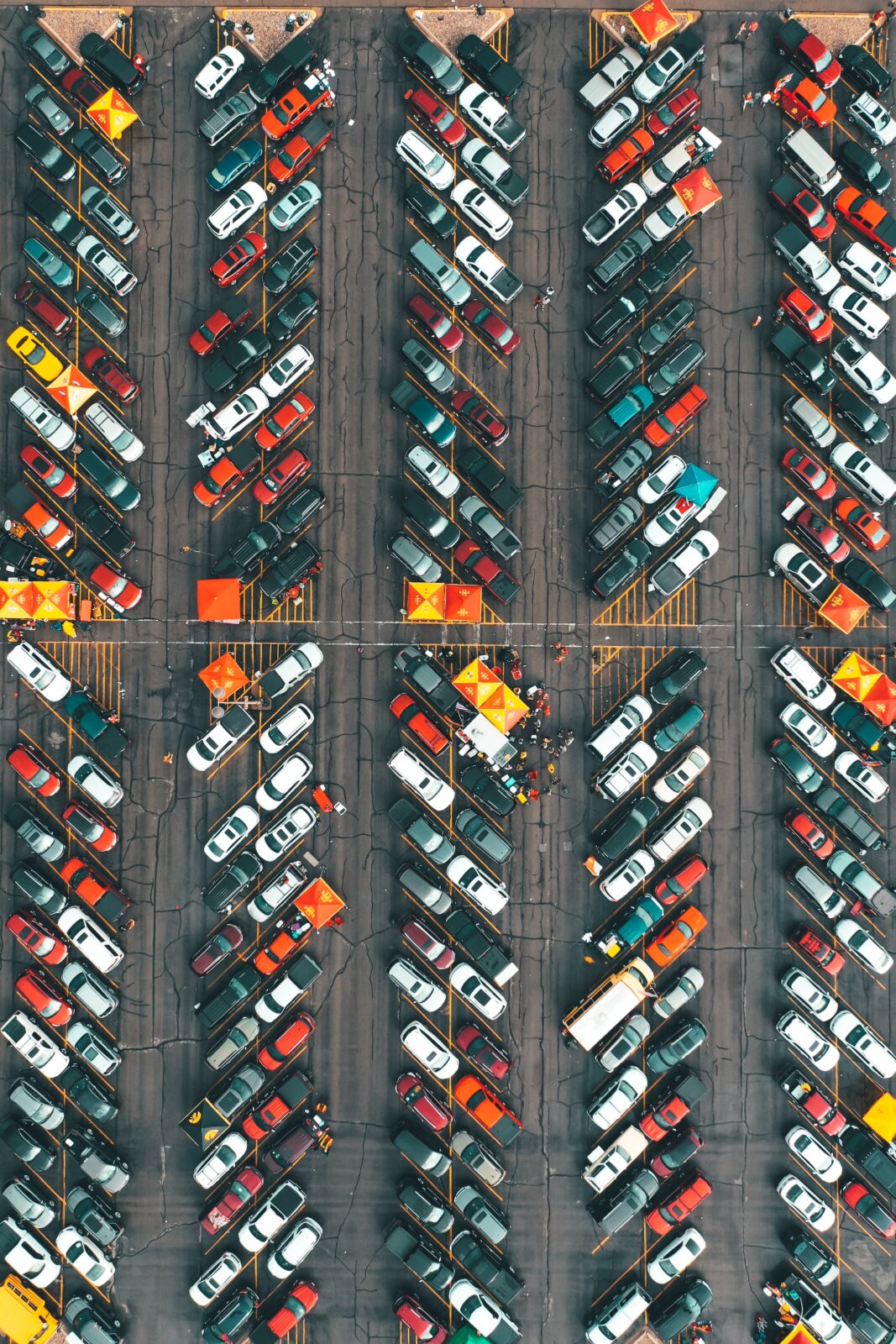 Orikan Recognised as Parking Awards Finalist
Orikan has been recognised as a finalist in the category of Excellence in Technology and Innovation - ON STREET for IMaaS infringement management solution in the 2023 Parking Industry Awards.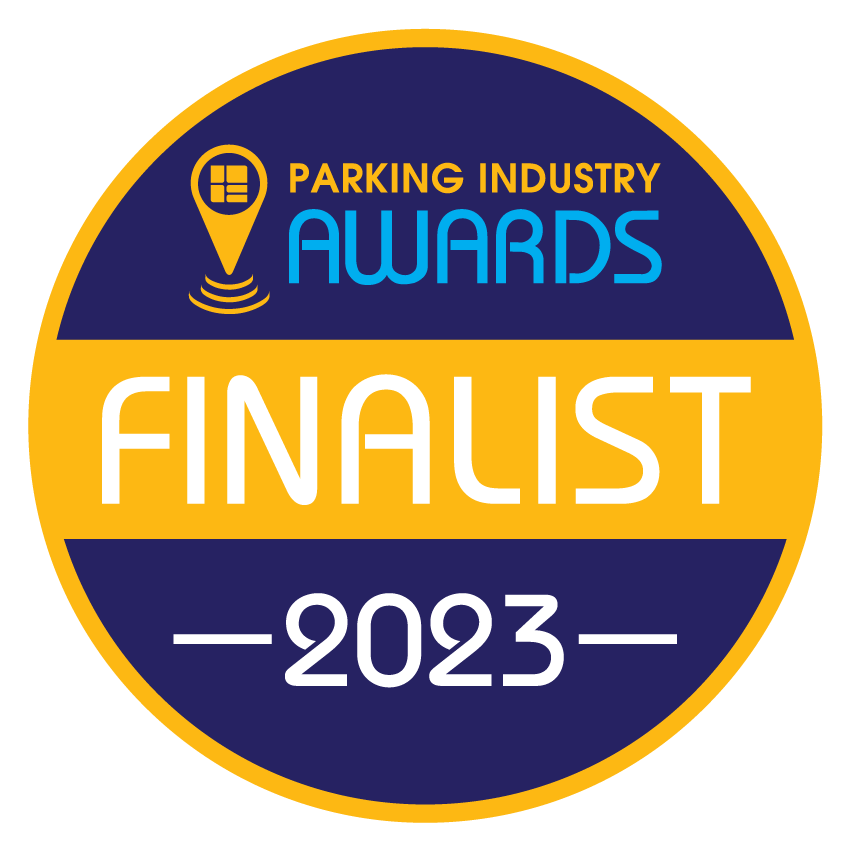 Infringement Management as a Service or IMaaS is a comprehensive compliance management technology solution that delivers end-to-end infringements processing across the compliance lifecycle. Purpose-built for infringement management, IMaaS has been carefully designed to manage the  complexities of the compliance landscape.
Winners will be announced at the Parking Industry Awards dinner on 11 October 2023, 7pm at the Sydney Masonic Centre. Tickets to the awards dinner and OUTLOOK 2023 are available here.
About the Parking Industry Awards
Industry association, Parking Australia, operate the prestigious Parking Industry Awards program. The awards aim to highlight a commitment to raising the standards of the parking industry through showcasing best practice and rewarding exceptional contributions. They pay tribute to exceptional service, innovation, and the use of technology in parking projects